[ad_1]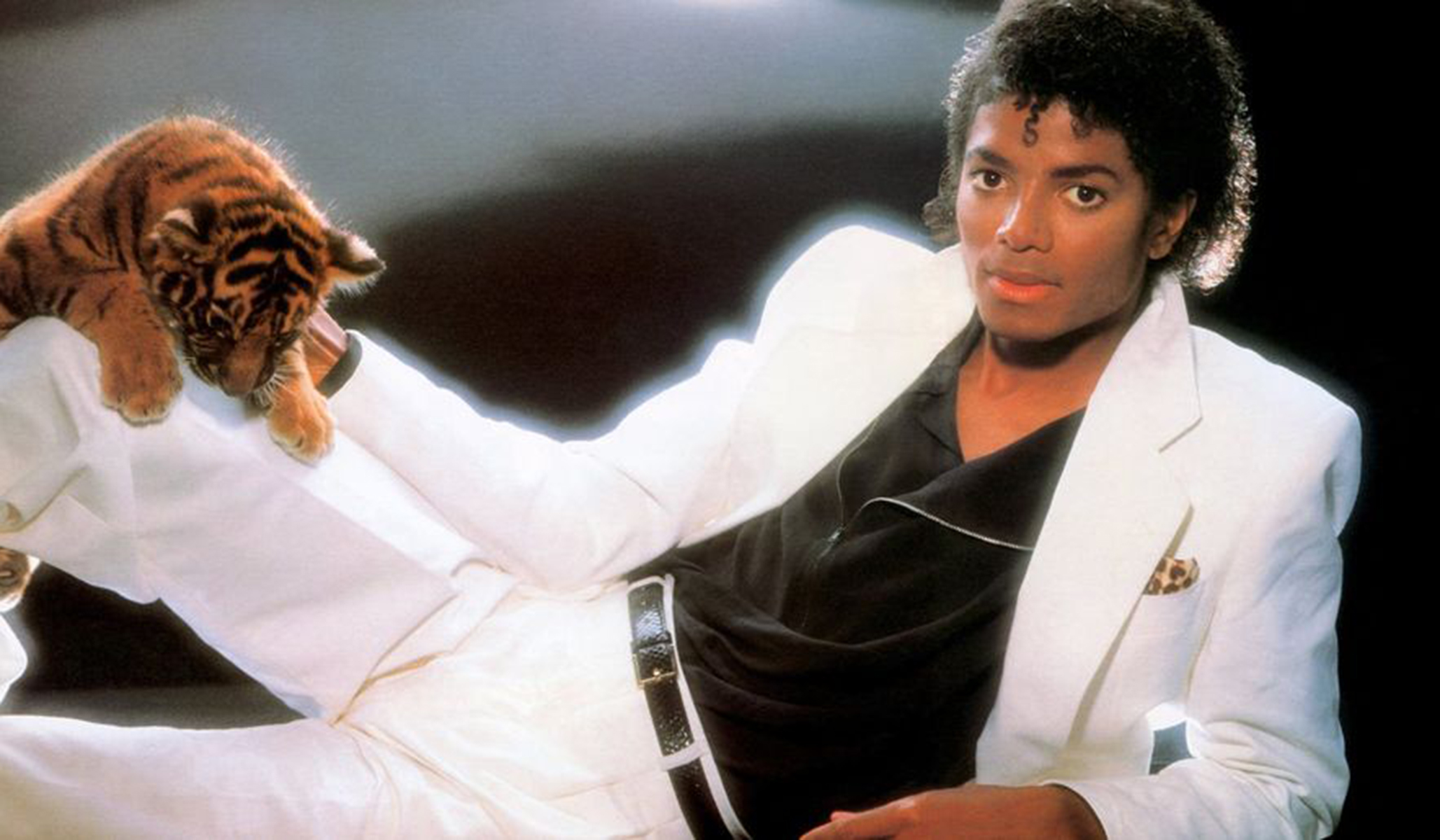 Scot and Jeff discuss Michael Jackson with Daniel Gullotta.
Introducing the Band:
Your hosts Scot Bertram (@ScotBertram) and Jeff Blehar (@EsotericCD) are joined by guest Daniel Gullotta. Daniel N. Gullotta is a Ph.D. candidate (ABD) in American Religious History at Stanford University. He is completing a dissertation on how religious politics influenced the rise of Andrew Jackson and the formation of the Democratic and Whig parties. His writing has appeared in The Washington Post, The Bulwark, The Hill, National Review, The Critic, and many other publications. He is also the host of the Age of Jackson podcast. Follow him on Twitter at @danielgullotta.
 
Daniel's Music Pick: Michael Jackson
In this episode the gang tackles the discography of none other than The King Of Pop himself, and we refuse to stop 'til we've gotten enough. After the requisite throat-clearing (yes, you can't talk about Michael Jackson without addressing the bizarre circus that was his life or the allegations of abuse that dogged him later in his career and after his death) Political Beats turns its attention to what our show always focuses on: the music. And what an incredibly rich career it is! From his earliest days as the biggest child star of the pop-music era (Jackson had four #1 singles, three with his family group the Jackson 5, before he even reached the age of 13) to his post-adolescent emergence with the explosively danceable Off The Wall, to the biggest-selling album in world history and all that followed, Jackson always focused his singular talents on conquering the world commercially, and pretty much succeeded. (As the gang jokes, 1/6 of the entire United States bought Thriller back in the mid-1980s, and the remaining 5/6ths correctly calculated that if they wanted to hear it all they had to do was turn on the radio, which was playing every single track.) The myth, the media, and the mess all have tended to obscure the power of one of the biggest and most influential artists in the modern era of music, so this week we want to take you back to how it felt to listen to someone sing a love song to a murderous pet rat, or explain to you why a solid 25 percent of American kids were wearing one white glove and a white fedora for Halloween during the late '80s. Get up, get out on the dance floor, and let Political Beats burn this disco out with you.


[ad_2]

Source link